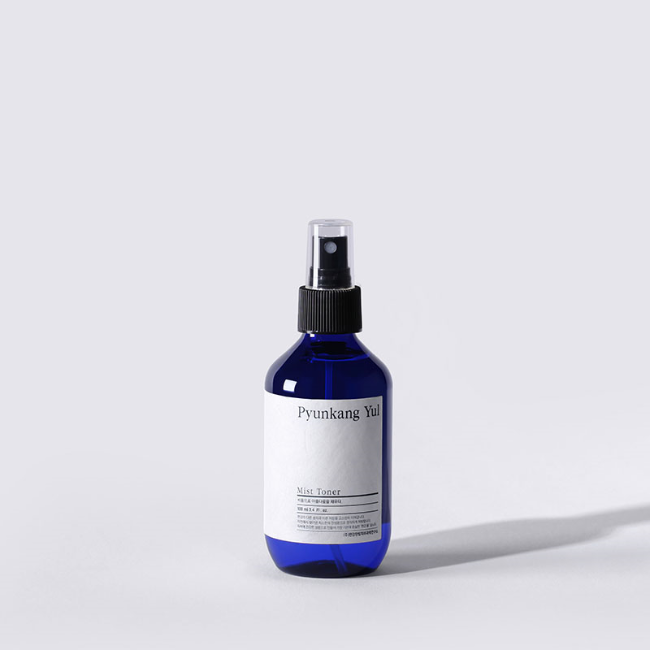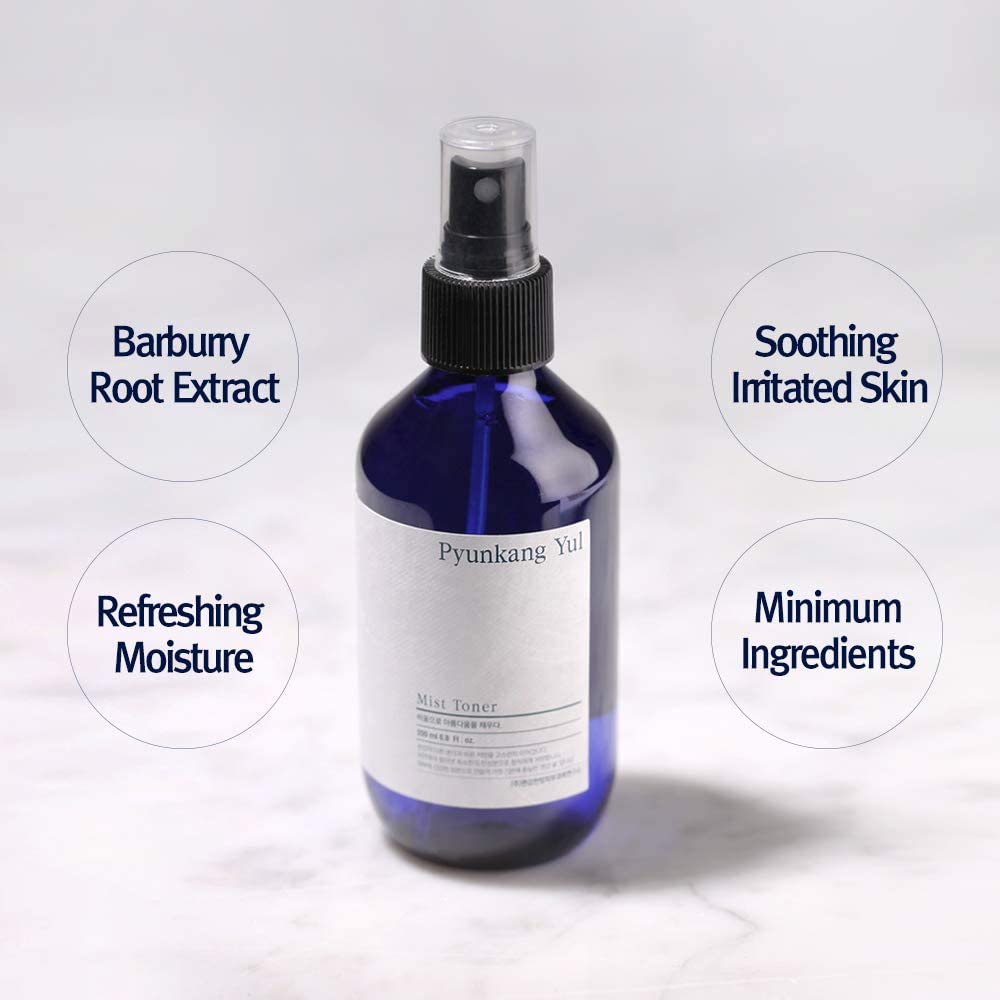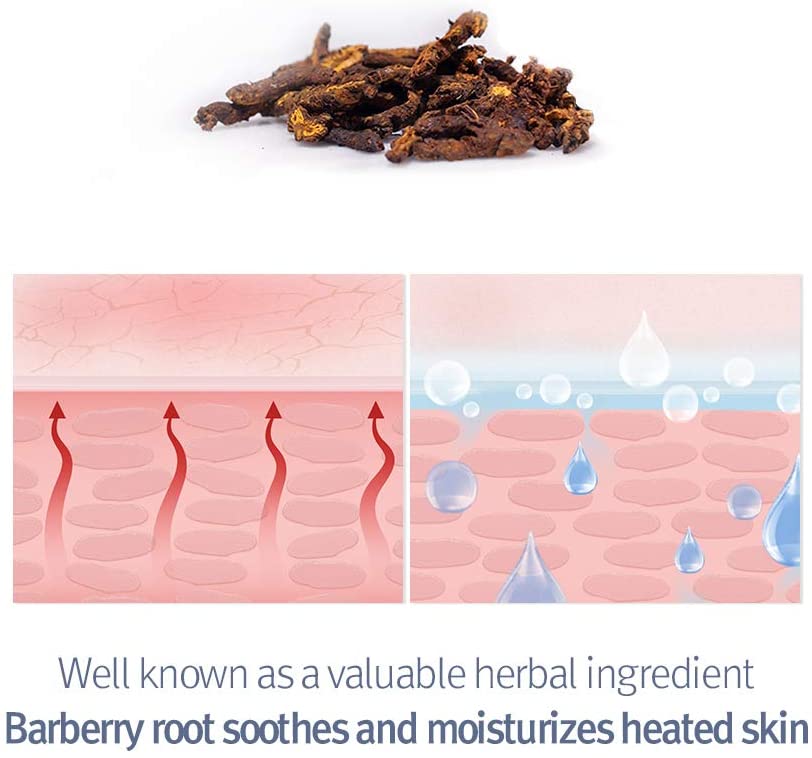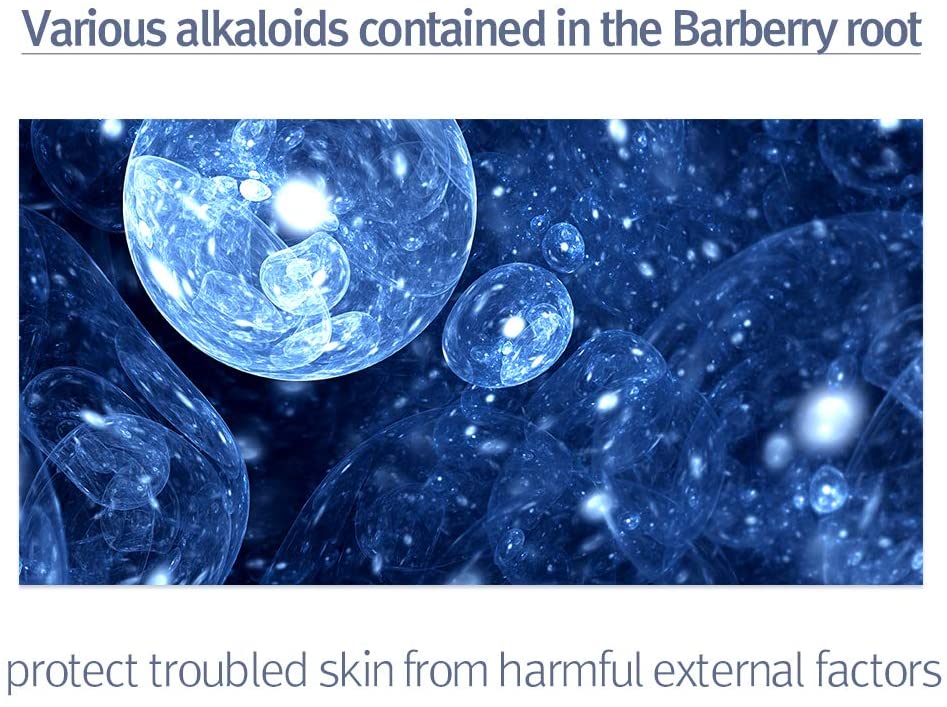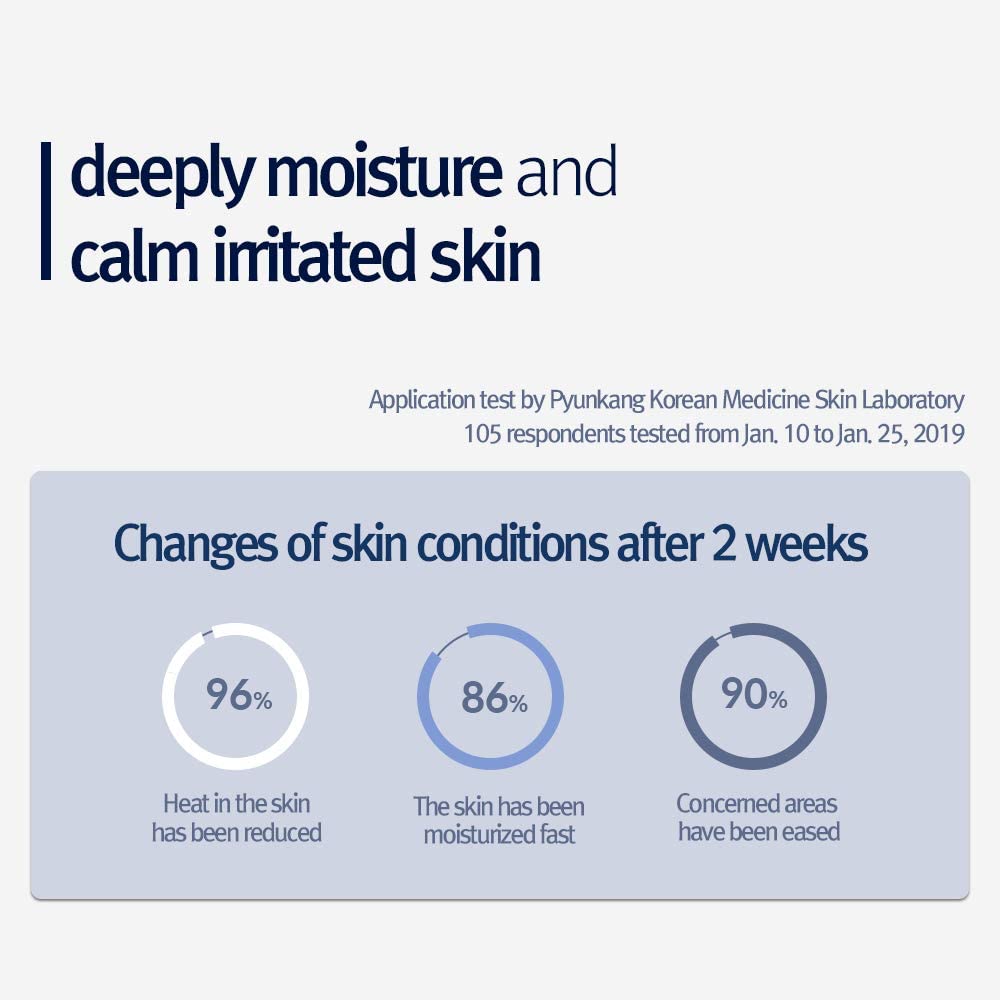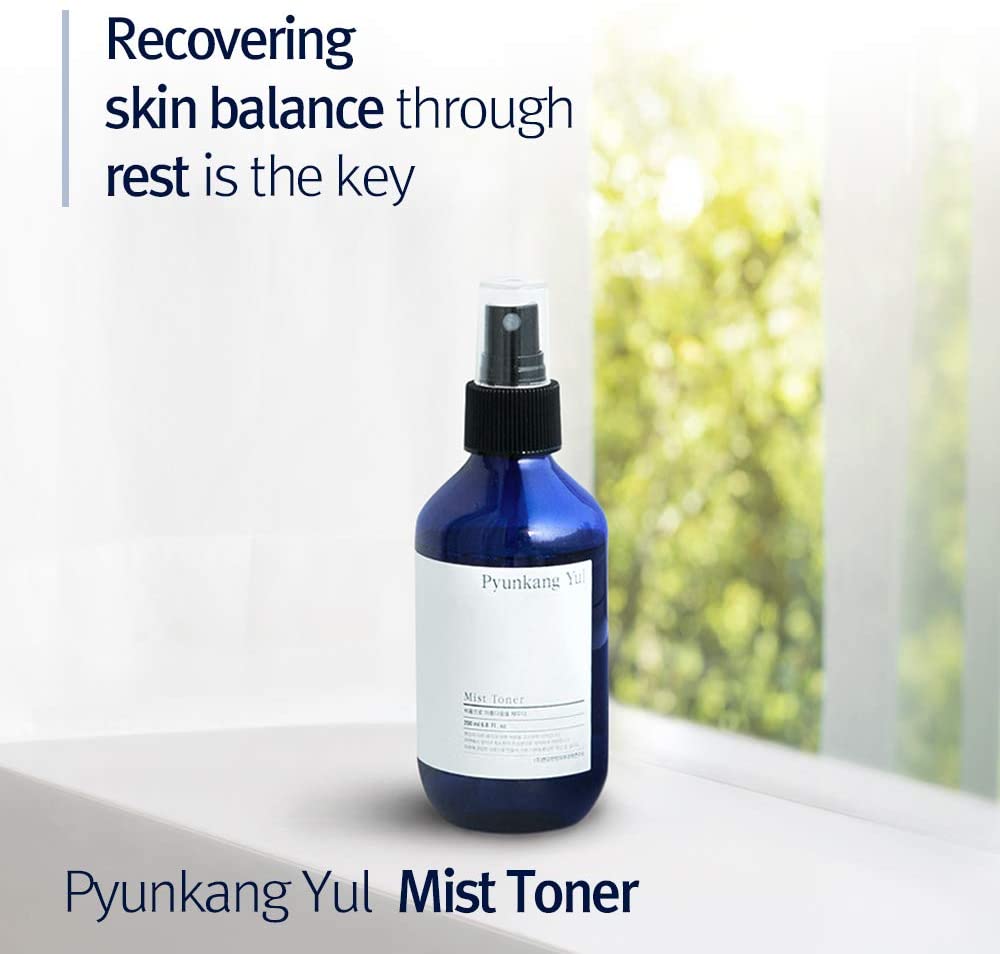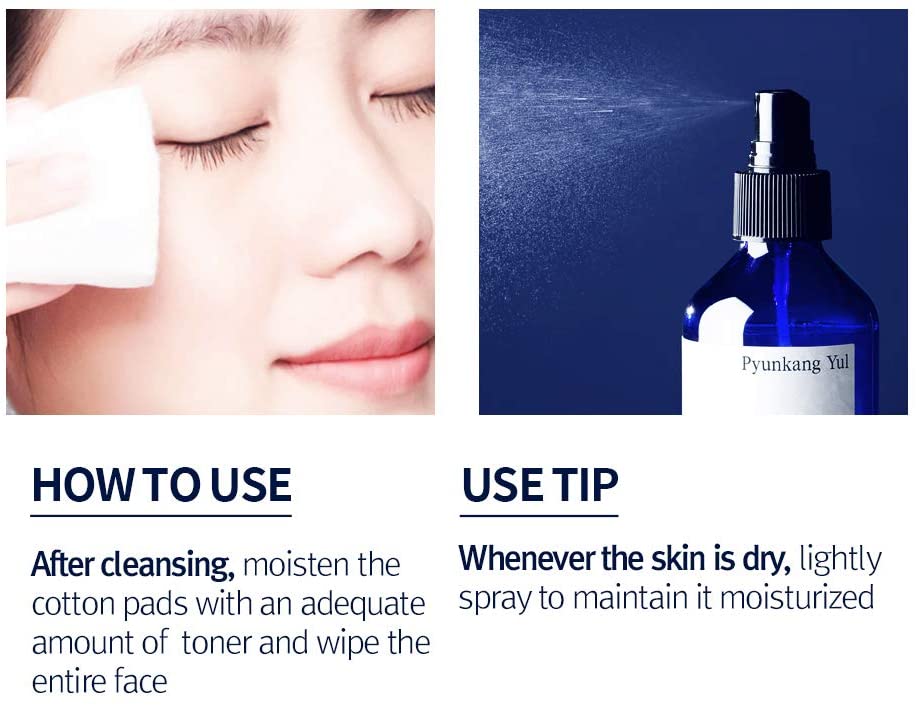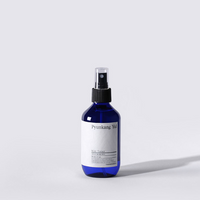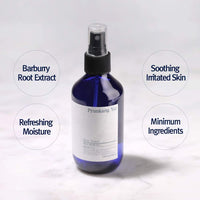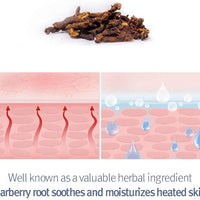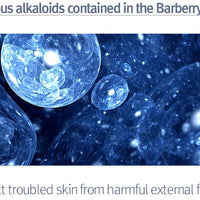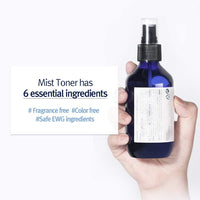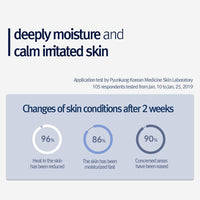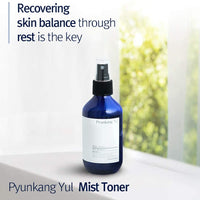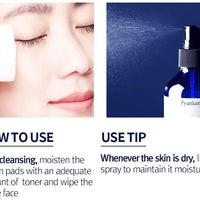 Spray to calm your skin immediately! Refreshing go-to mist toner for instant cooling effect
It helps to soothe irritated skin and delivers a feeling of moisture to the skin.
Only 5 essential ingredients are used for healthy skin
Containing 95.8% Barburry rapidly calms and moisturizes irritated and sensitive skin.
Certified as a zero-irritation product through strict skin patch tests.
After cleansing,moisten the cotton pads with an adequate amount of toner and wipe the entire face. Whenever the skin is dry, lightly spray to maintain it moisturized. USE TIP: 100ml size is portable and useful, anywhere and anytime
Coptis Chinensis Root Extract, 1,2-Hexanediol, Butylene Glycol, Glycerin, Sodium Hyaluronate
Share
pretty average mist
The mist was pretty average, it hydrated my face slightly and refreshed my face. good for the price
Very impressed
It works better than mugwort on my skin. My usual redness disappeared and stayed gone all day.
I love this toner! Super refreshing
I mist this on my face after using a slightly acidic toner or after using hyaluronic acid serums, so it has something to absorb into my skin (since HA is a humectant). This mist does wonders and feels so light and refreshing. I love that there is no added fragrances--natural essential oils or otherwise.
Mist Toner
I love spritzing the toner on my face before layering my skincare! It is light and doesn't irritate my skin.