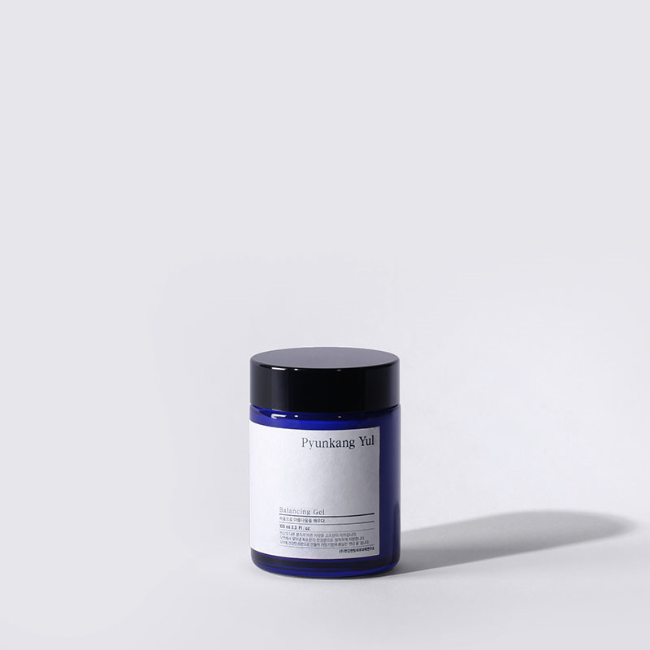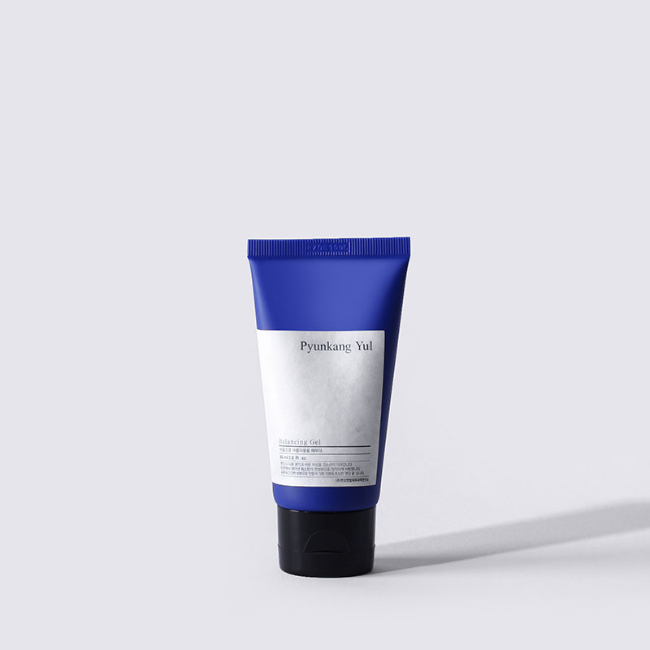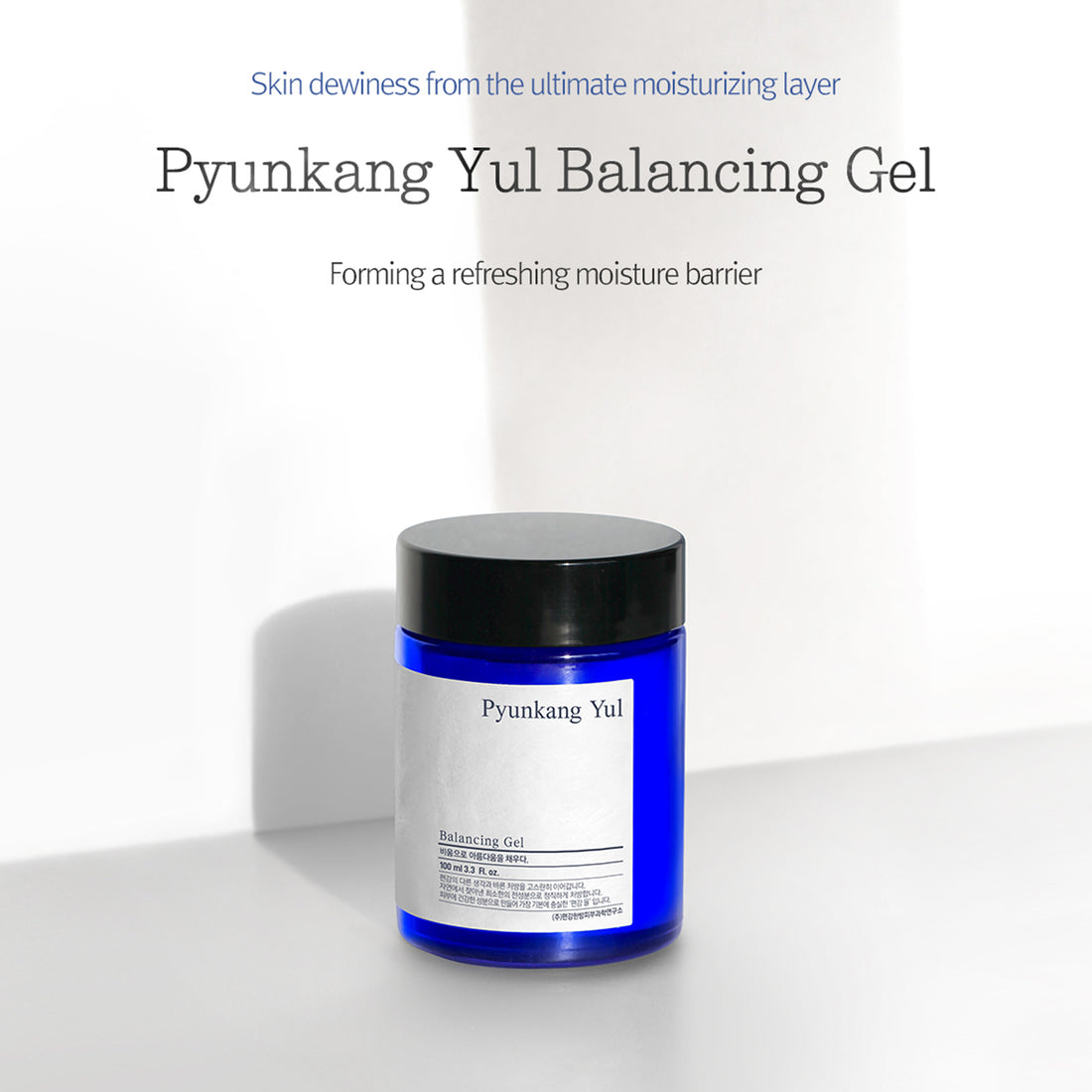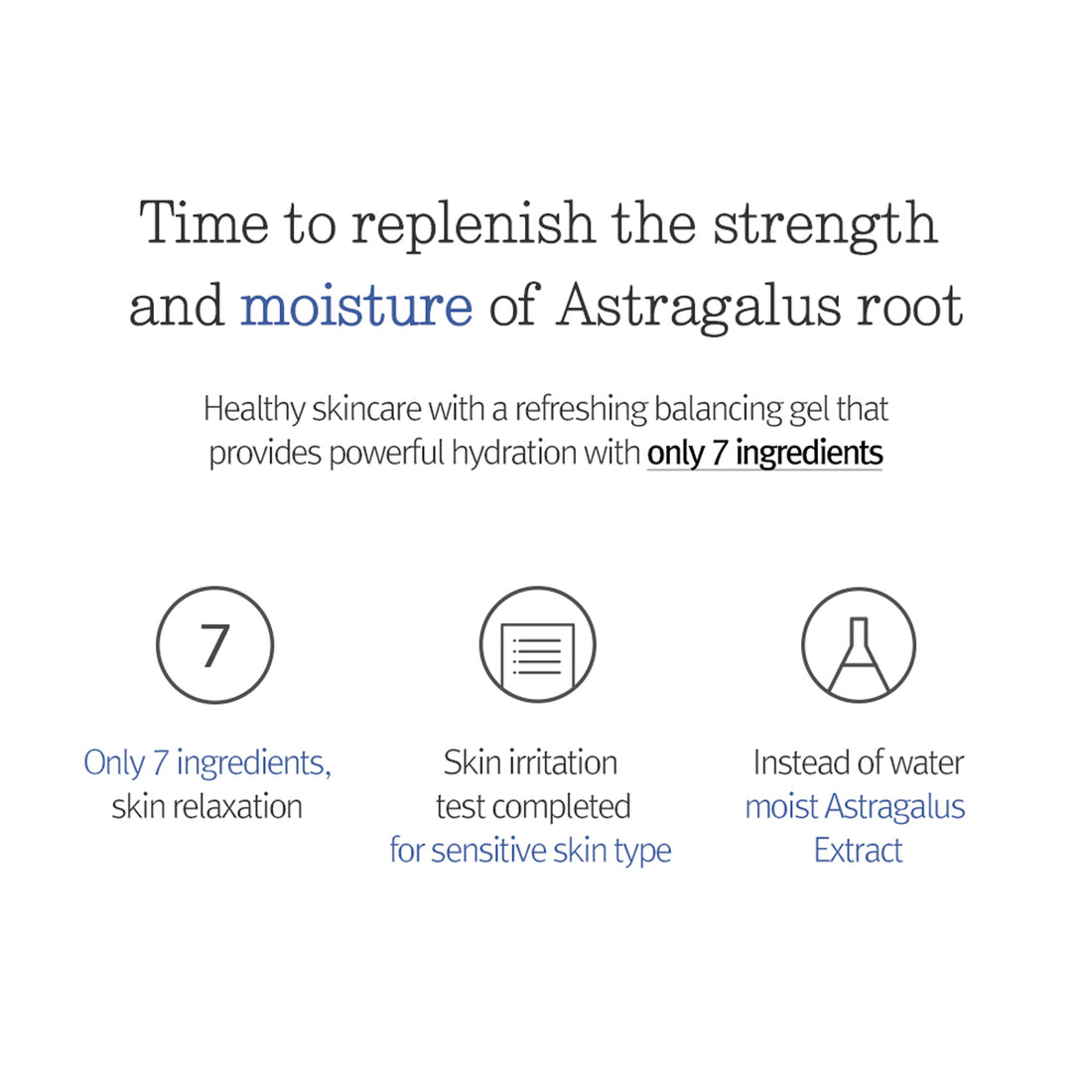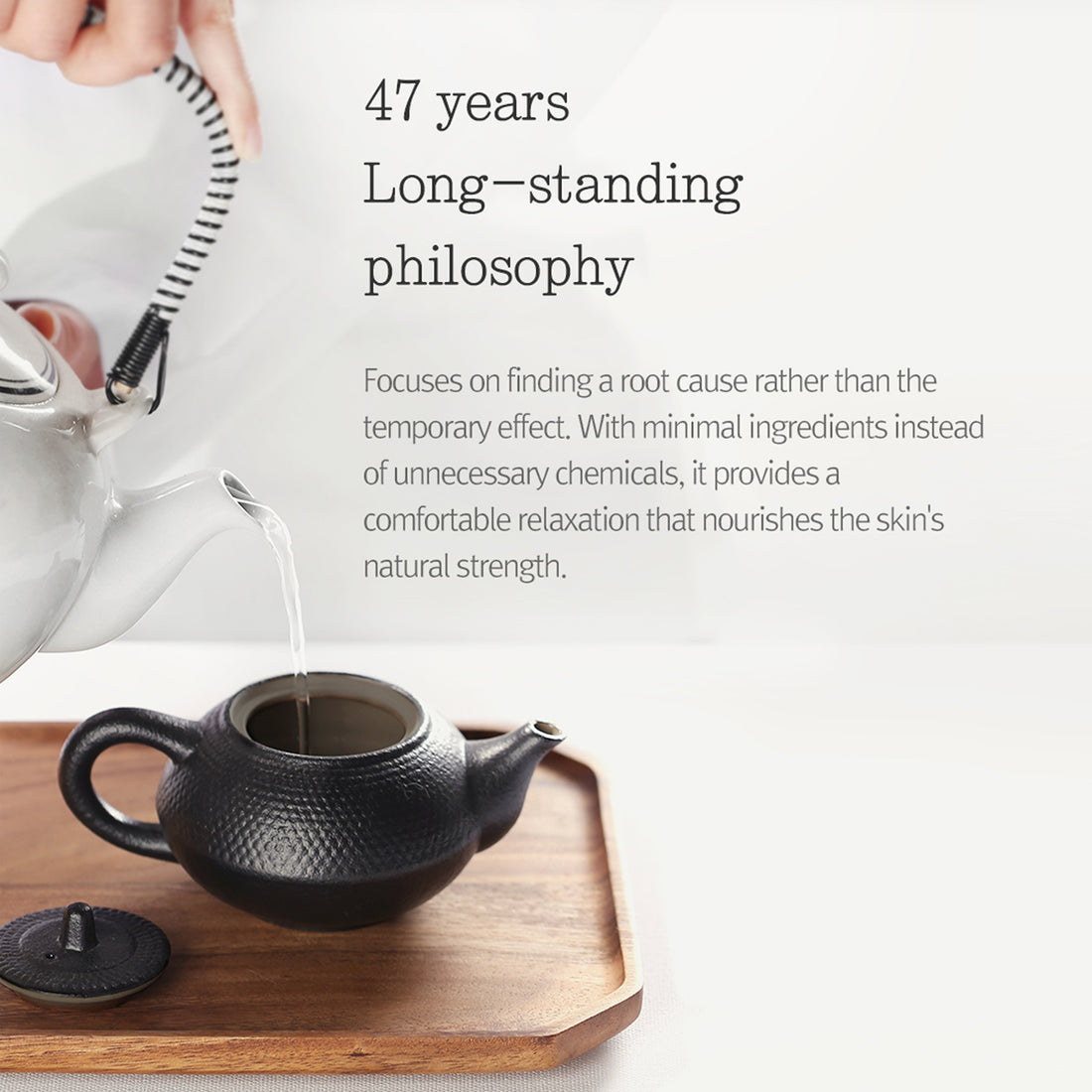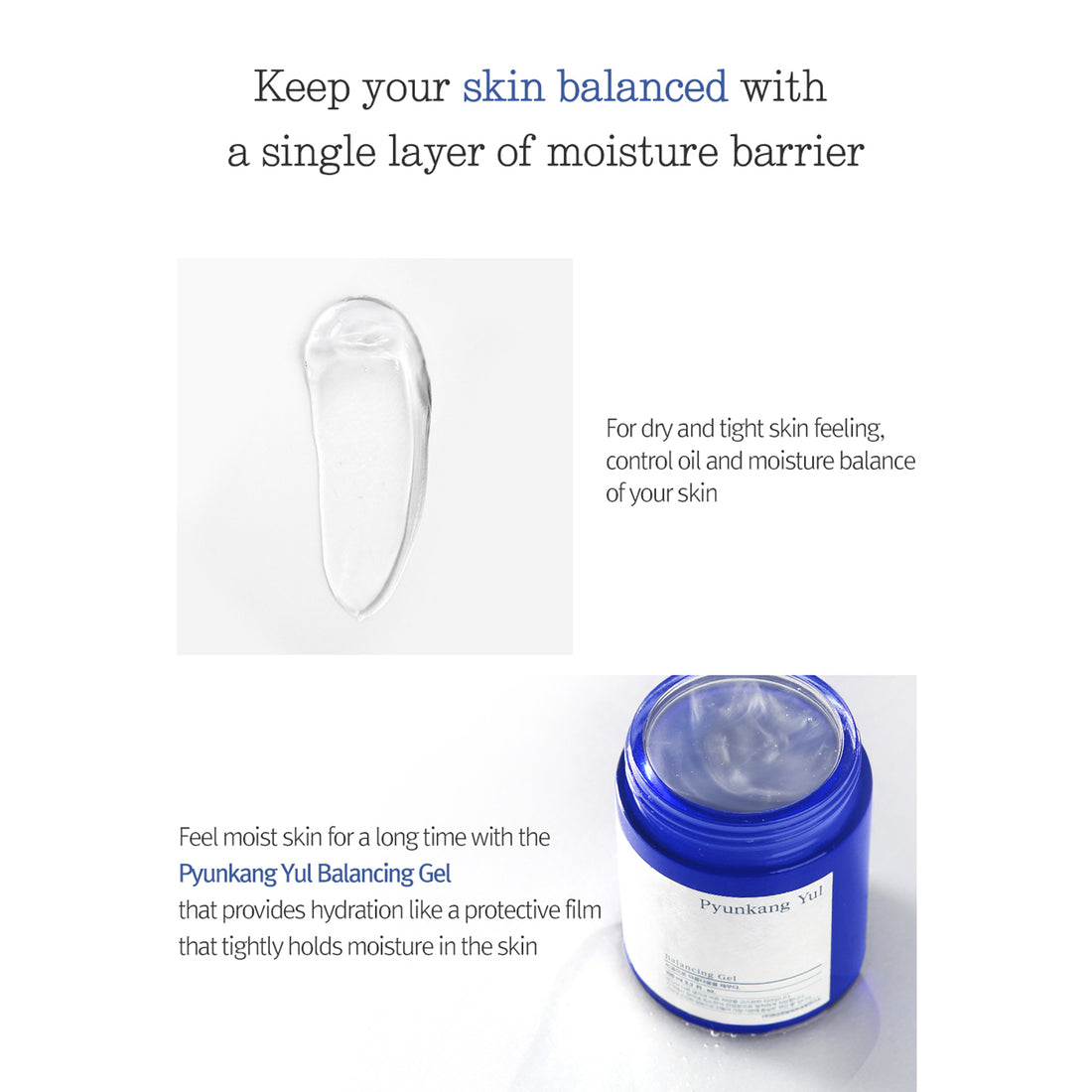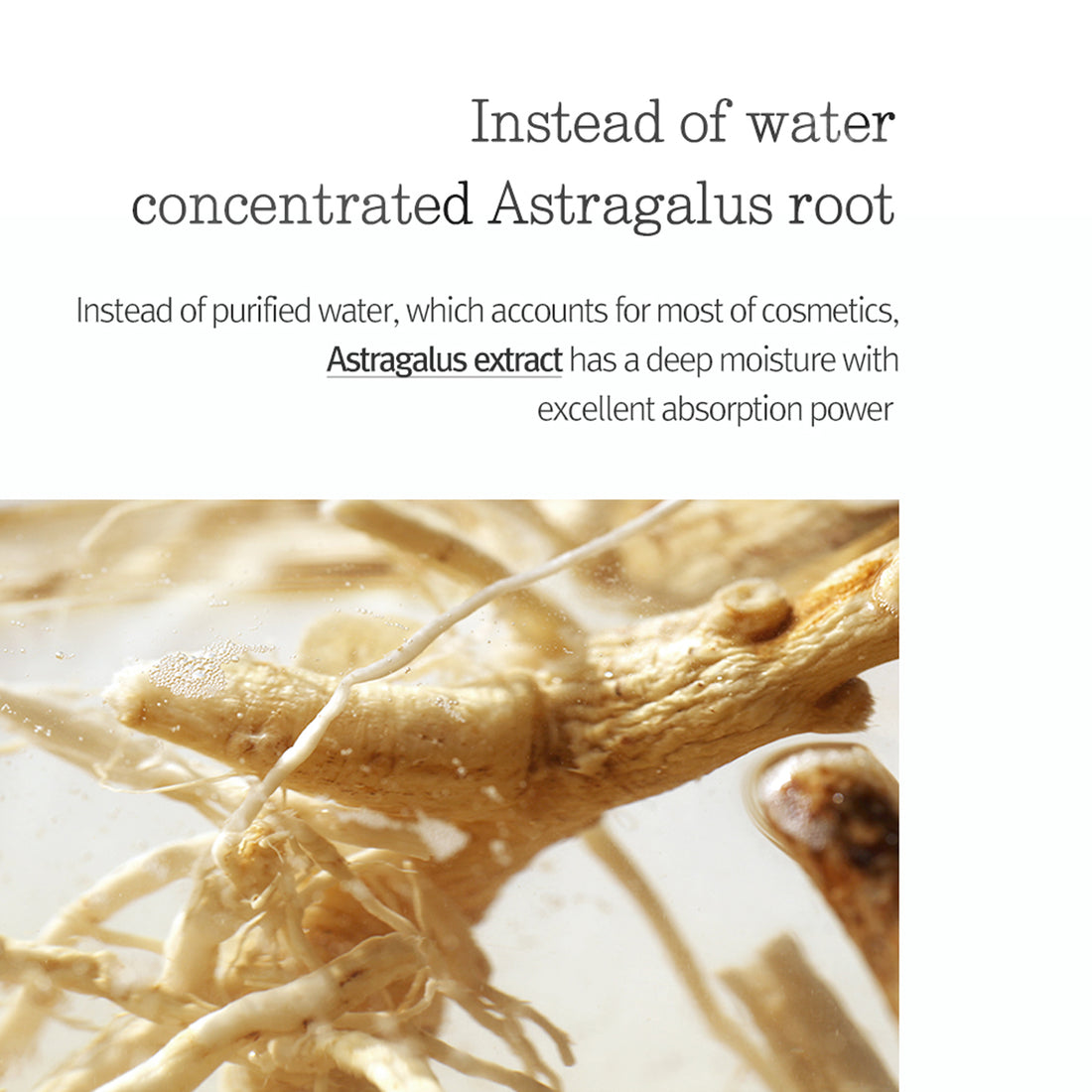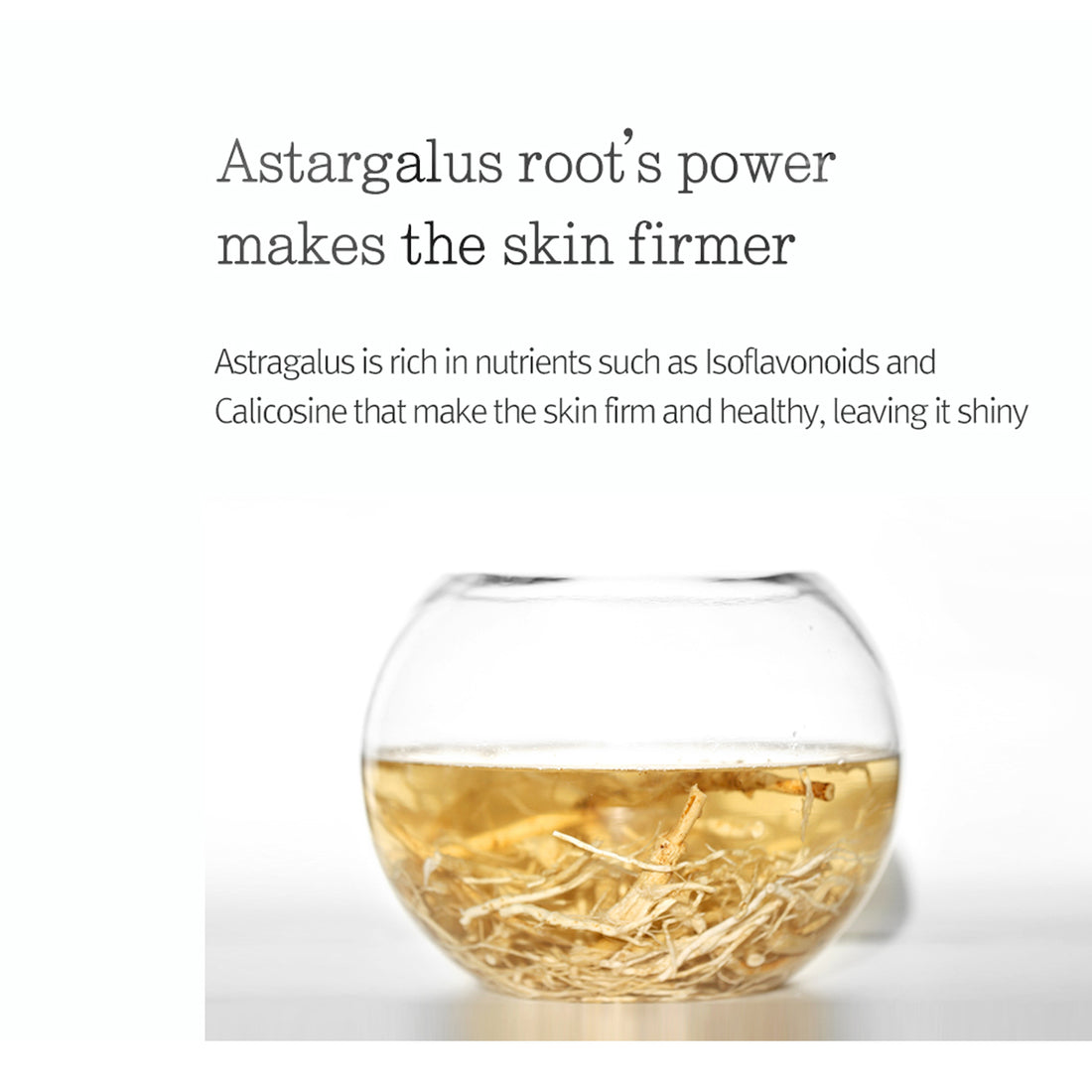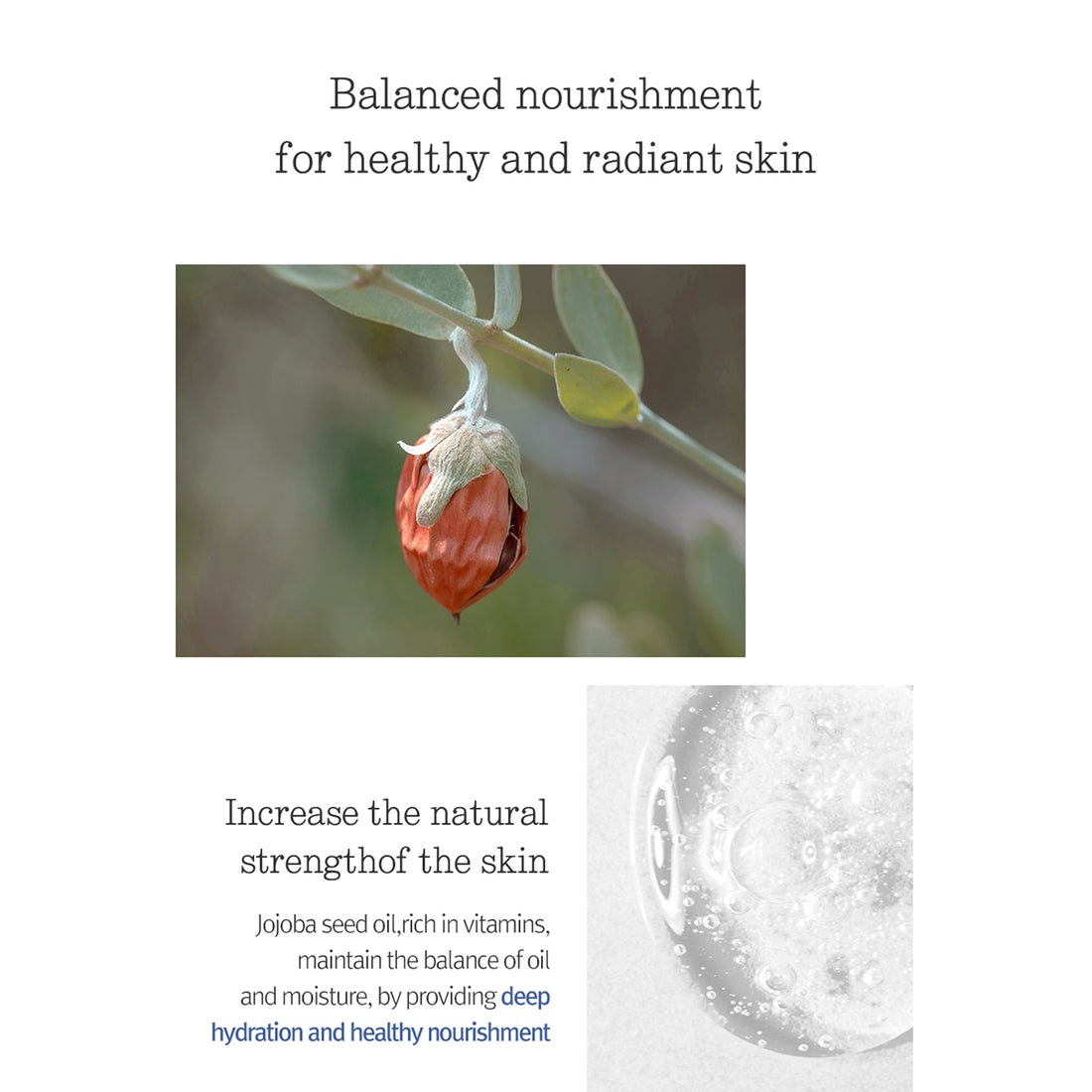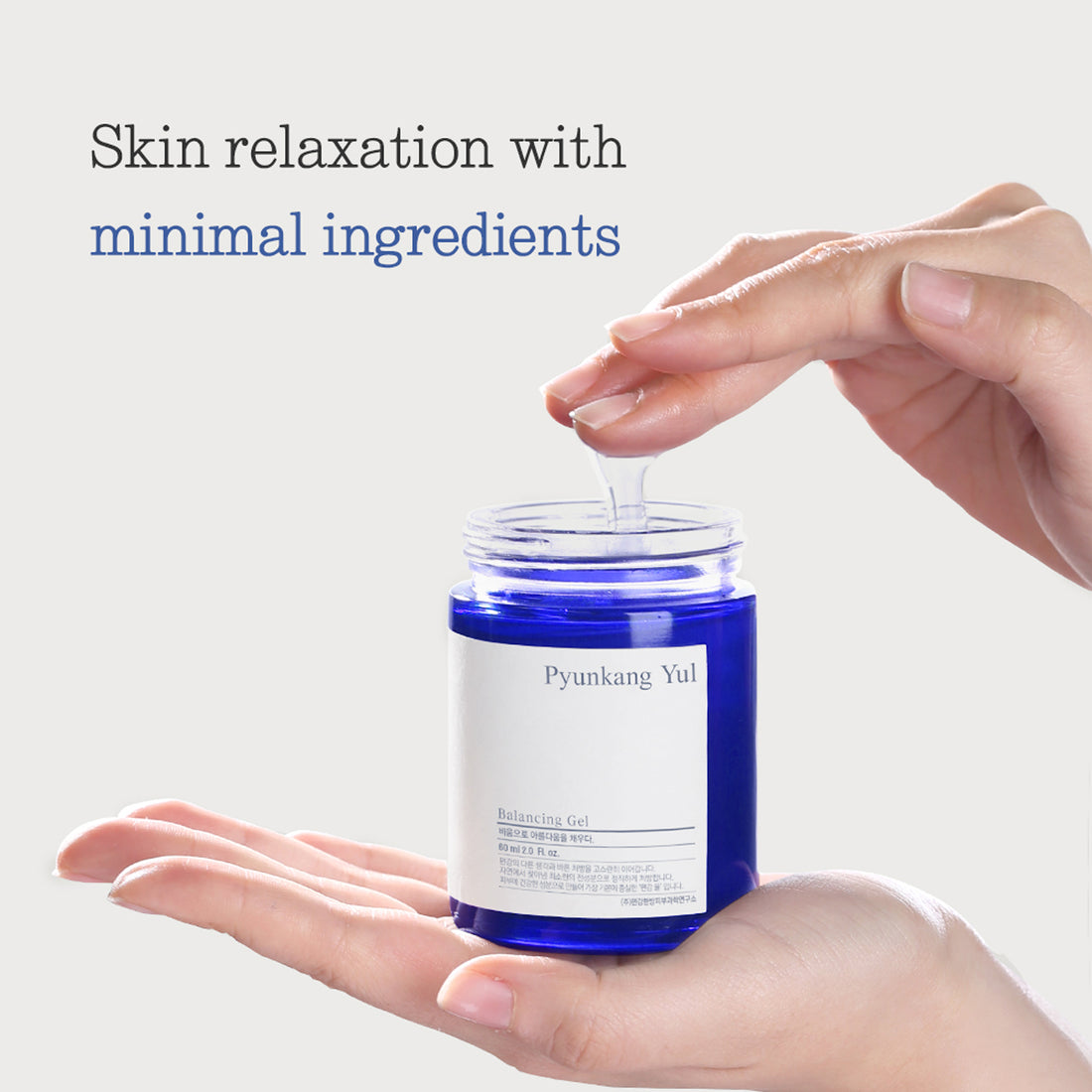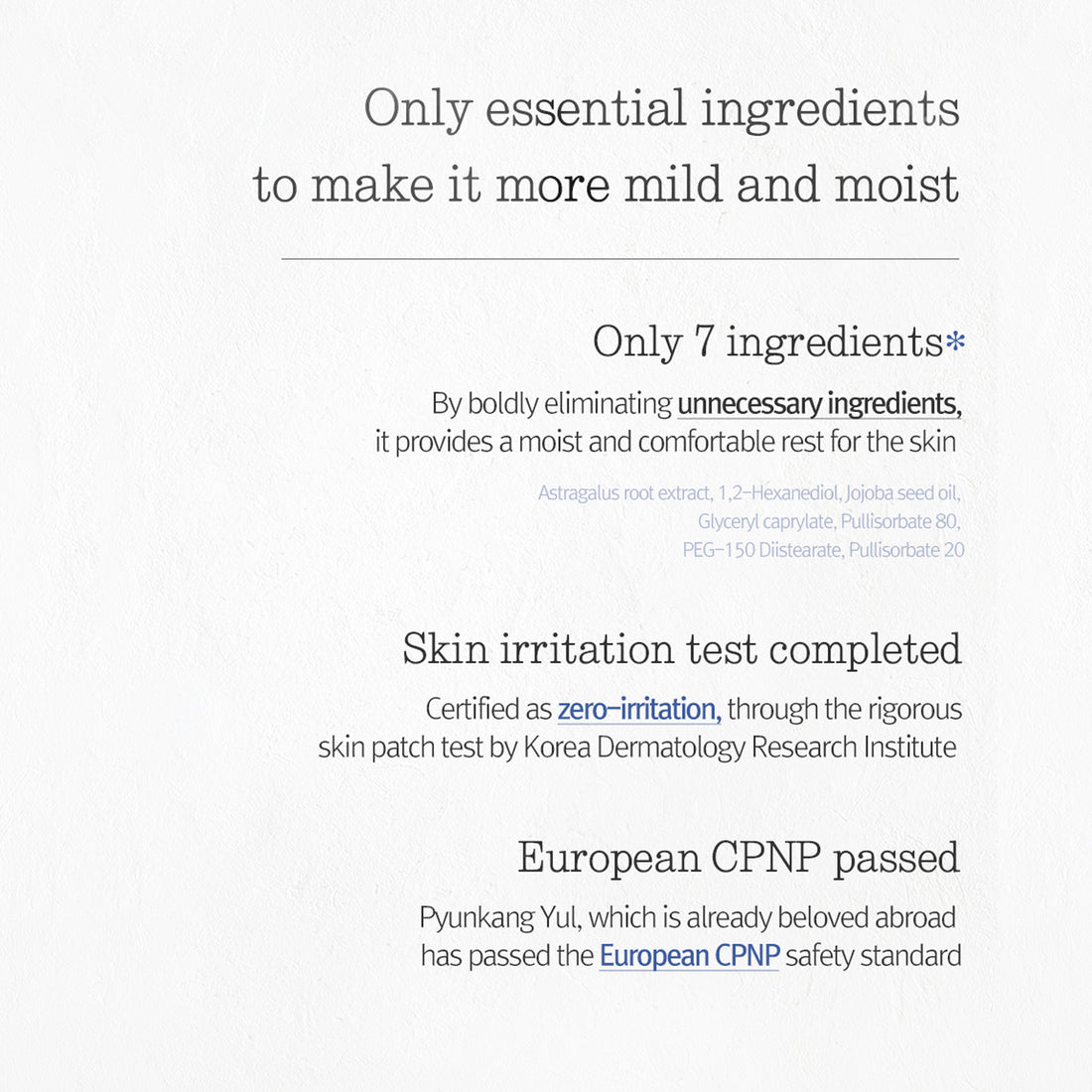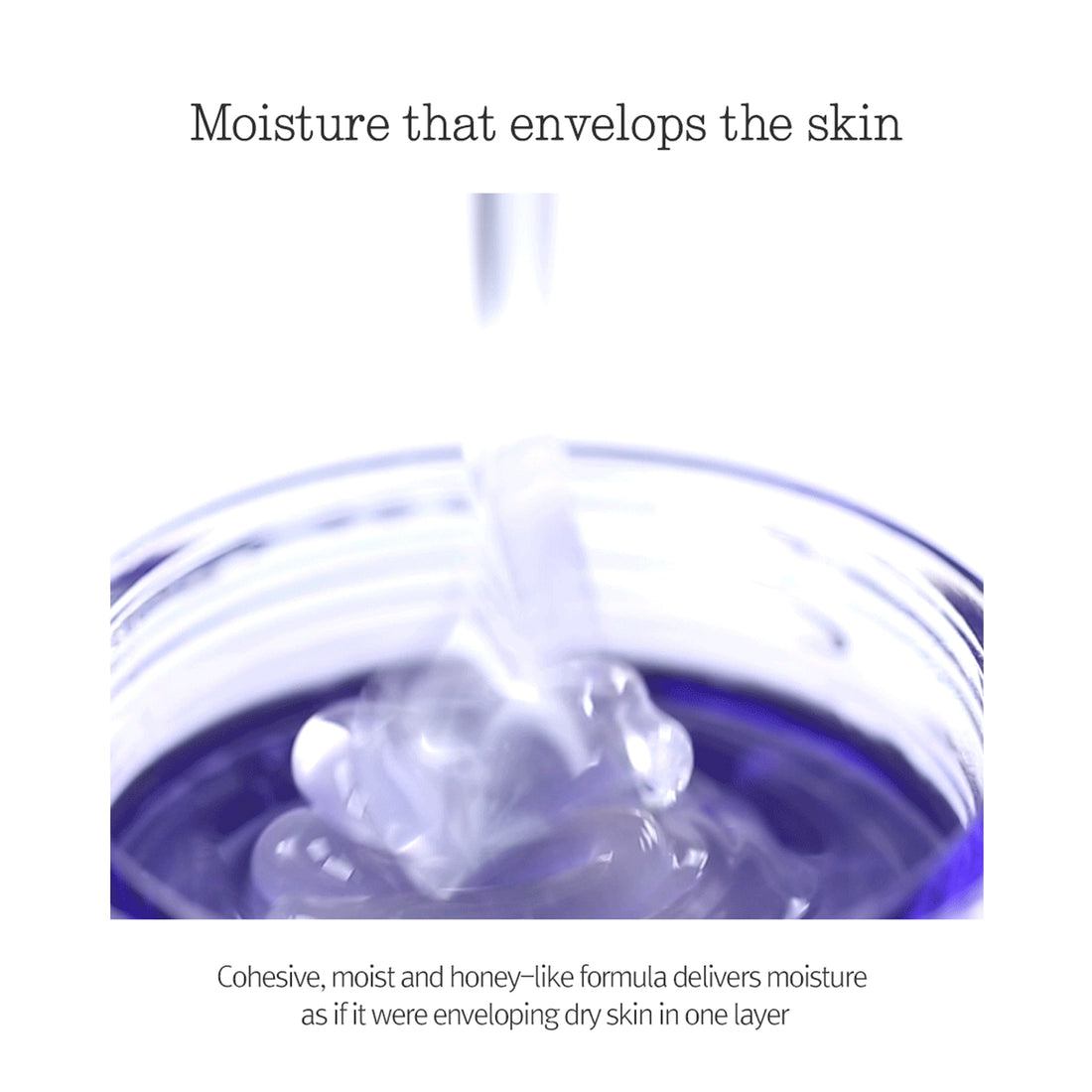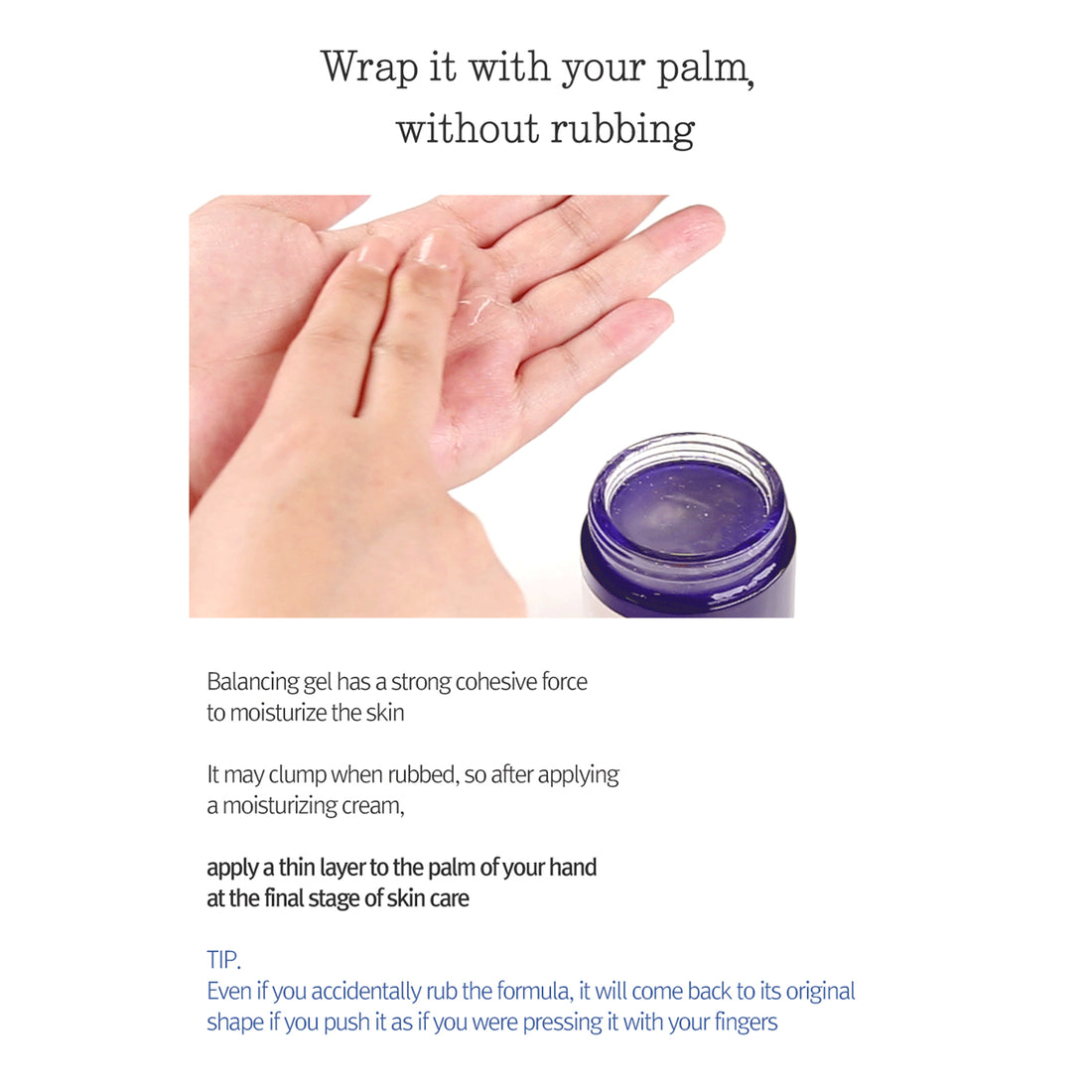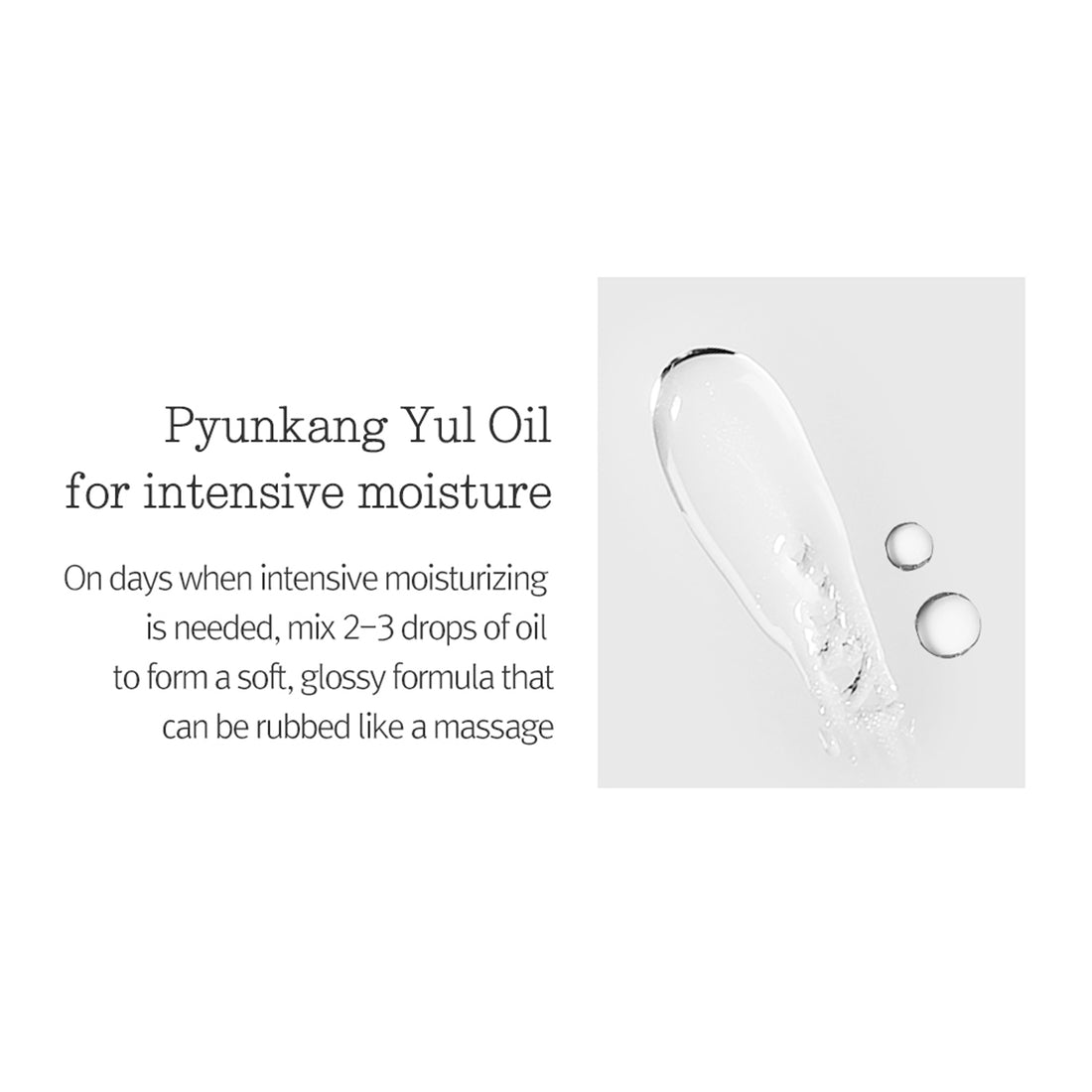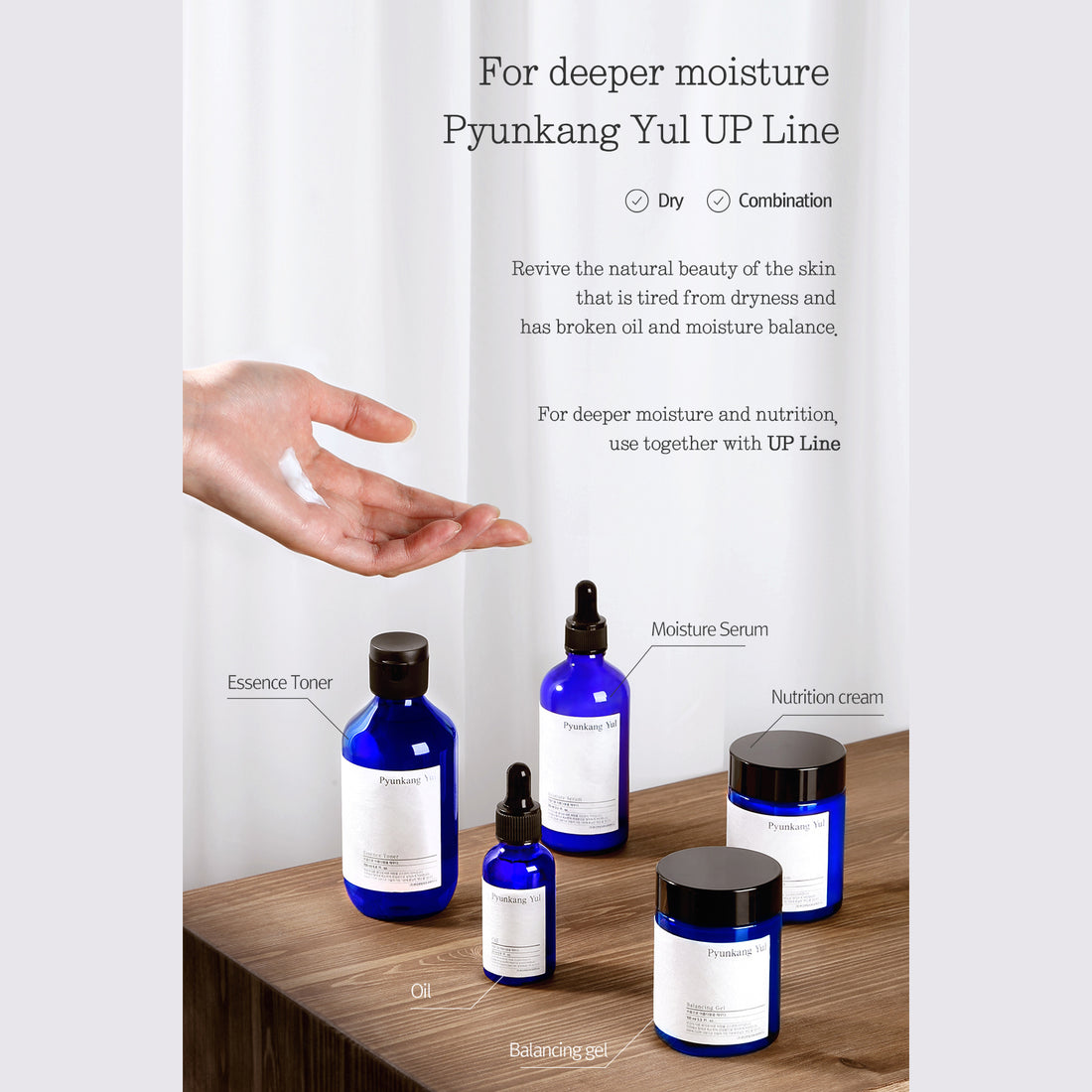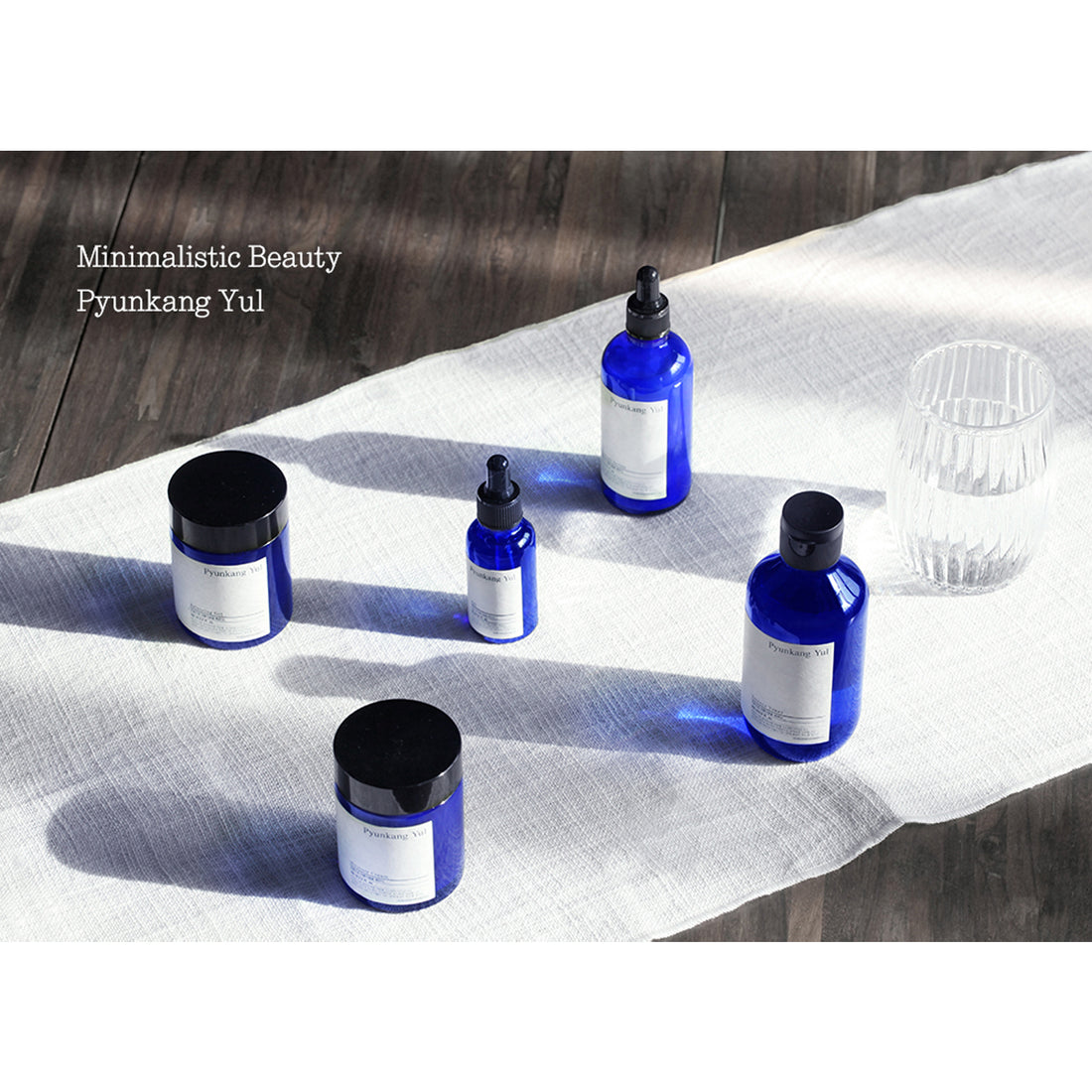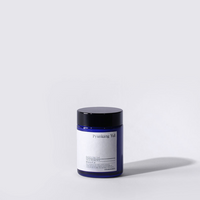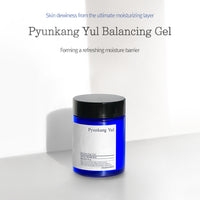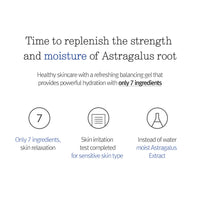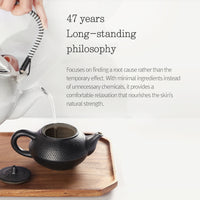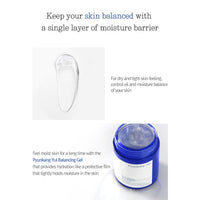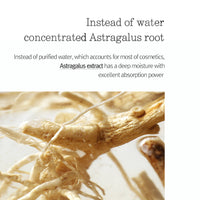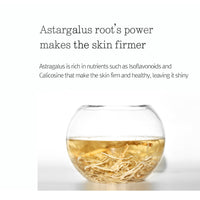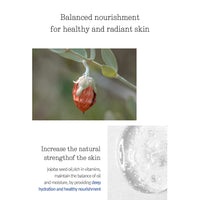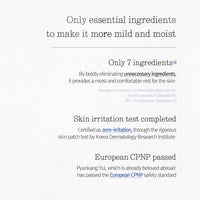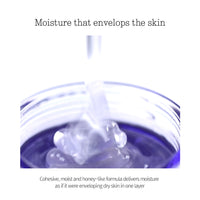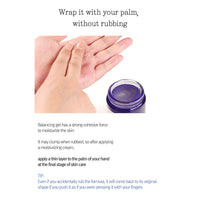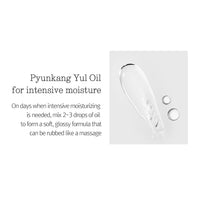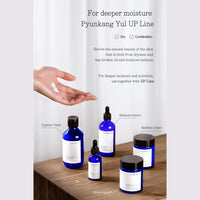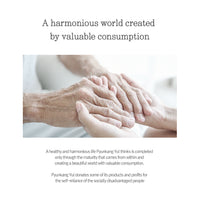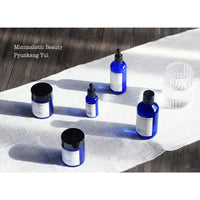 The honey-like formula filled with nutrients adheres to the skin and forms a moisturizing barrier.

Only 7 essential ingredients for healthy skin.
Stretchy gel type like honey's texture, with highly-enriched nutrients. Applied in a thin layer, it is softly absorbed into the skin by being spread with warm hands.
Strong Antioxidant effect - Isoflavonoids, contained in the Milk Vetch root extract, a premium ingredient gives the skin a healthy glow.
Jojoba seed oil contains vitamin A, E and tocopherol with anti-oxidation effects, to help maintain the skin's healthy vitality.
Balancing gel has a strong cohesive force to moisturize the skin. It may clump when rubbed, so after applying a moisturizing cream, apply a thin layer to the palm of your hand at the final stage of skin care. TIP: Even if you accidentally rub the formula, it will come back to its original shape if you push it as if you were pressing it with your fingers.
Astragalus Membranaceus Root ExtractGlycerinButylene Glycol1,2-HexanediolPolysorbate 80PEG-150 Distearate1,2-HexanediolPolysorbate 20Glyceryl CaprylateSimmondsia Chinensis (Jojoba) Seed Oil


Share
This section doesn't currently include any content. Add content to this section using the sidebar.
Weird smell and consistency but locks in moisture.
AMAZING
This product cools my face and I always wake up with soft skin. Very nice for sensitive and dry skin!
Pyunkang yul skin care
This entire line is amazing. I've used the toner, the moisture cream, nutrition cream, the mist toner, moisture serum, and balancing gel. My skin loves it
Super interesting formula
It is very sticky and hard to work with. However it does leave my skin feeling very moisturized